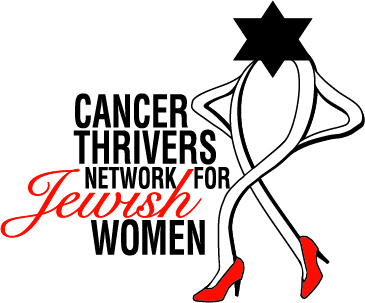 The Cancer Thrivers Network for Jewish Women is a friendship group for women who have been diagnosed with any kind of cancer at any time in their lives. While not a support group in the traditional sense, it is a group designed to enrich and empower Jewish female cancer survivors through activities, resources, education and humor, in a safe and caring environment. Women cancer survivors who do not identify themselves as Jewish, but who are part of the Jewish community–married to a Jewish spouse, have children that are Jewish, or are active in the Jewish community–are invited to participate.
For more information on the Cancer Thrivers Network, email Michelle Passon or subscribe to new events below:
Upcoming Events:
Mar
29
Wed
Baking With Merilyn
Mar 29 @ 1:00 pm – 2:00 pm
The second in our series of programs, Baking With Merilyn, will be held on Wednesday, March 29th at 1:00 p.m. We will meet at the home of Merilyn Burke, 5101 Lanai Way (in the Carrollwood area). Please see the attached flyer.
Merilyn is an excellent baker and will teach us to make some delicious goodies, which we will have the opportunity to taste. Come and get to know your sister thrivers and have a wonderful afternoon.
Please RSVP to me at michellepasson2@gmail.com
Keep on thriving…
Apr
30
Sun
BOWL WITH THE THRIVERS
Apr 30 @ 3:00 pm – 6:00 pm
Cost: $3.50 per game; $2.50 shoe rental
Spouses/partners invited to participate