STORIES OF STRENGTH
Each Story of Strength is an example of how Tampa Jewish Family Services works to help those in need. Names have been changed to maintain client confidentiality.  Tampa Jewish Family Services' mission is to strengthen individuals and families of all faiths throughout Hillsborough County.
A STORY OF STRENGTH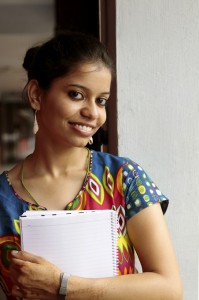 Bri attends a local community college. She works in the morning and takes classes in the evening. She is the first in her family to attend college and is very proud of that achievement. Bri was able to pay for tuition but came up short covering the cost of school books. TJFS provided the funds for the books through the Hebrew Loan program. Bri was very grateful and now volunteers at the agency's Food Bank to distribute food. This is her personal Story of Strength.
A STORY OF STRENGTH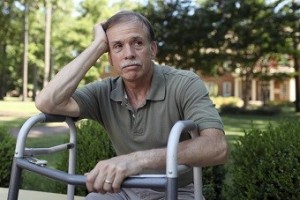 Glen is a disabled Vietnam Veteran. He has been diagnosed with prostate cancer. He needs to have two teeth extracted and a bridge made to replace those teeth. His doctor recommends that he complete the dental work prior to starting chemotherapy. Glen doesn't have the funds. In desperation, he went to a cash advance company for a loan to cover the cost of the dental work.
Tampa Jewish Family Services met with Glen to provide financial coaching. He realized that it would take him five years to pay off the loan debt. The agency loaned Glen the necessary funds, interest free, to pay off the cash advance loan.  Today, he is in the middle of chemo treatment and repaying his loan each month to Tampa Jewish Family Services. This is his personal Story of Strength.