Tampa Jewish Family Services wishes to thank our generous supporters for their commitment to our agency. With the support of these organizations, we are able to provide important resources to more than 10,000 individuals and families each year throughout Hillsborough County.
Tampa Jewish Family Services appreciates the generous support of our funding partners and acknowledges their continued efforts toward helping build a safety-net for all members of our community.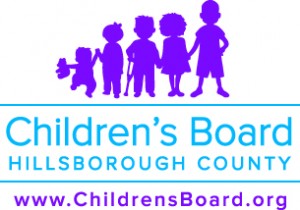 Allegany Franciscan Ministries
The Schoenbaum Family Foundation, Inc. of Sarasota
Tampa Bay Lightning Foundation
Many other important organizations also generously support Tampa Jewish Family Services and we wish to thank them for their assistance.




The Gould Family Philanthropic Fund
at The TOP Jewish Foundation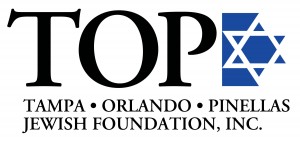 All American Containers
Junior League of Tampa
Publix Super Markets
Hillsborough County Sheriff's Department
Scripps Howard
Walmart
Junior League of Tampa
Wells Fargo