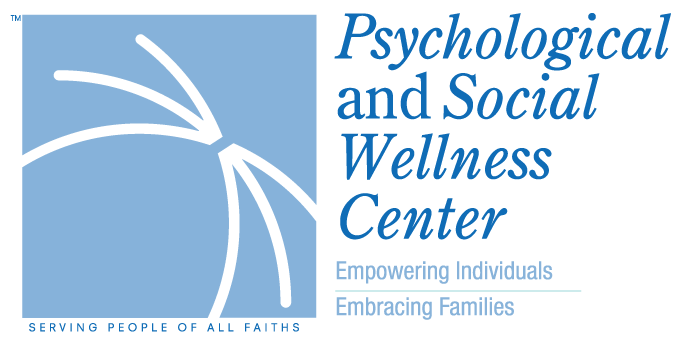 Senior Care Management
Tampa Jewish Family Services' Senior CareManagement program can help adult children, siblings, spouses and a senior loved one through overwhelming and uncharted territory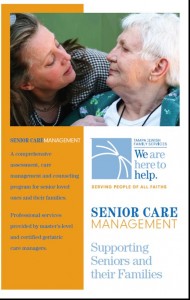 SENIOR CAREMANAGEMENT
Supporting Seniors and their Families
In today's mobile society, families often live far apart.
Senior CareManagement is a comprehensive assessment, care management and counseling program for senior loved ones and their families.
Senior CareManagement strives to enhance the well-being of older adults and their families by assessing needs and providing ongoing support. Caring, experienced geriatric care managers connect older adults and their family members with information and resources to maximize a satisfying quality of life.
Senior CareManagement services and fees reflect Tampa Jewish Family Services' mission to strengthen the community. Affordable pricing for quality services are provided by or under the supervision of a licensed psychologist.
We are here to help.
OVERVIEW OF KEY SERVICES:
♦ Initial phone consultation
♦ In-home assessment
♦ Senior care facility resident assessment
♦ Continuing care management and counseling of a senior loved one
♦ Assistance with long-term residential placement
♦ Support for family members
♦ Ongoing open communication between staff, senior loved one and family
♦ Specialized care plans for families who reside away from their senior loved one
♦ Coordination and referrals for additional services
Tampa Jewish Family Services does not provide medical or caretaker services, but can provide referrals upon request.
PEACE OF MIND:
WHY CONSIDER SENIOR CAREMANAGEMENT?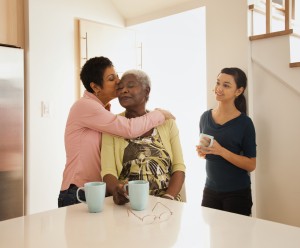 The Senior CareManagement staff can assist in finding the best solutions for the care of a senior loved one, especially when family members live outside of the Tampa area. Often times, families are not aware of what resources are needed or what services are available in the Tampa Bay community.
A Senior CareManagement professional can help navigate the process while working with families each step of the way. The same care manager who is assigned to a family is available throughout the process. Senior CareManagement staff provides an objective frame of reference for families and establishes an important bond with senior loved ones.
FAMILY SUPPORT:
WOULD YOUR FAMILY HAVE PEACE OF MIND KNOWING SOMEONE IS PROVIDING ADDITIONAL GUIDANCE TO MONITOR THE WELL-BEING OF YOUR SENIOR FAMILY MEMBER?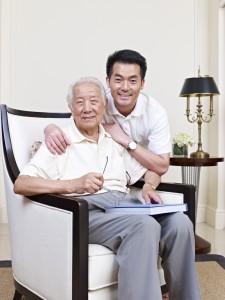 Senior CareManagement professionals are trained to understand and deal with the overwhelming challenges that sometimes face seniors. They will counsel and support entire families who are facing often-complicated medical, emotional, personal care and residential challenges.
The Senior CareManagement staff can provide referrals for cleaning services, meal preparation, physical therapy and other types of assistance. This may include help with financial matters, accompanying a senior to a doctor's appointment, and/or providing a report with health care recommendations after an office visit. Our professionals have specialized training to understand the fears a senior loved one may be facing. It could be a fear of losing independence, or failing mental or physical capacity.
Senior CareManagement professionals recognize that a senior's health and living situation often change over time, and family members can benefit from expert and reassuring help to address and manage these changes. This service can be particularly important in the case of an emergency or crisis situation.
ARE YOU CONCERNED ABOUT THE RESIDENTIAL ENVIRONMENT OF YOUR SENIOR FAMILY MEMBERS?
A Senior CareManagement professional will assess the residential environment of senior family members and provide a plan of action for the family. This extensive in-home assessment will evaluate the environment, physical condition cognitive abilities and mental health of a senior loved one. If it is determined that a senior family member requires a residential move, prospective residential facilities will be recommended.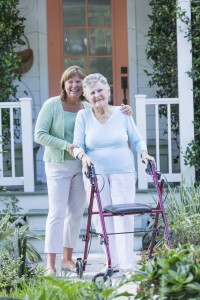 A Senior CareManagement professional will oversee all aspects of the move, from choosing a moving company and selecting pieces of furniture for the new home, to accompanying the senior on move-in day. Throughout the process, advice and support will be provided to the entire family.
CALL 813-960-1848 FOR A PHONE CONSULTATION
GERIATRIC EXPERTISE:
ARE YOU ANXIOUS THAT A SITUATION WITH YOUR SENIOR FAMILY MEMBER MAY RESULT IN OR HAS BECOME A CRISIS SITUATION?
Senior CareManagement professionals provide support for a senior family member to ensure they are adjusting to their new home and that care is handled with the utmost respect and concern for their individual and personal needs.
Family members receive ongoing communications from the Senior CareManagement professional who works closely with the senior loved one. This is particularly important when a senior lives in the Tampa Bay area and other family members reside in another city or out-of-state.
The Senior CareManagement program specializes in geriatric care and has been developed to help prevent a family crisis. If one has occurred, a Senior CareManagement professional will work with the entire family to stabilize and manage the situation. Tampa Jewish Family Services has a dynamic full-service Counseling Department designed to assist individuals, families and couples in functioning at their highest level. Our staff of licensed clinical social workers is dedicated to helping people heal, while providing services in a confidential and comfortable environment.
FEE SCHEDULE:

The comprehensive assessment includes up to 10 hours of professional service.
Comprehensive Assessment  / $350 or $395
An Individualized Care Plan for Individual Senior or Senior Couple
Advocacy and Care Management Services  /  $65 per hour
Counseling Services  /  $36 – $125 per hour
Medicare and many major health insurance plans accepted. Household income may qualify clients for a reduced fee if services are self-pay.
SERVING PEOPLE OF ALL FAITHS.
For more information, call 813.960.1848.
We have two locations to better serve you. Please contact the location most convenient to you.
South Tampa
522 N Howard Avenue
Tampa, FL 33606
Appointments: 813-960-1848
North Tampa
13009 Community Campus Drive
Tampa, FL 33625
Appointments: 813-960-1848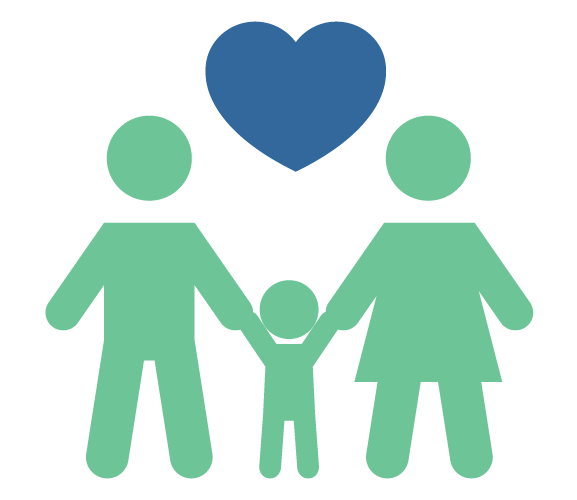 Comfortable, confidential testing for Gifted, ADHD, Learning Disabilities and more.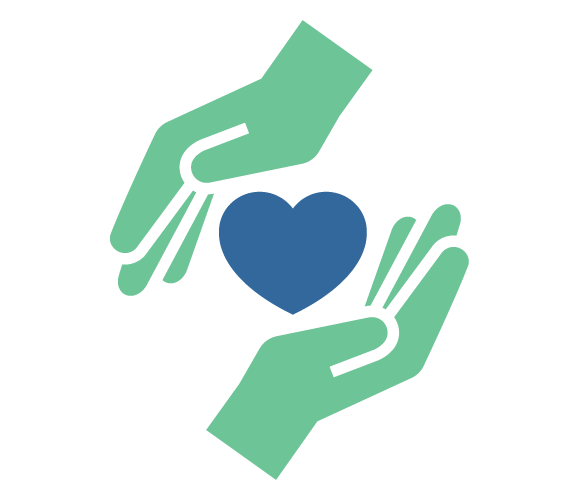 Provides comprehensive counseling services, including assistance for individuals experiencing life changes and transitions.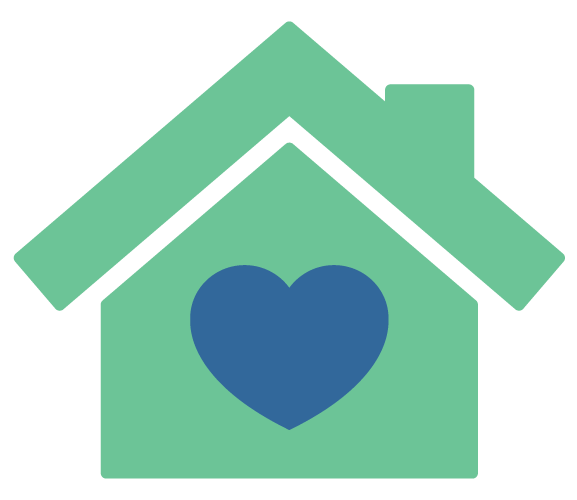 A comprehensive assessment, care management, and counseling program for senior loved ones and their families. Senior CareManagement strives to enhance the well-being of older adults and their families by assessing needs and providing ongoing support.