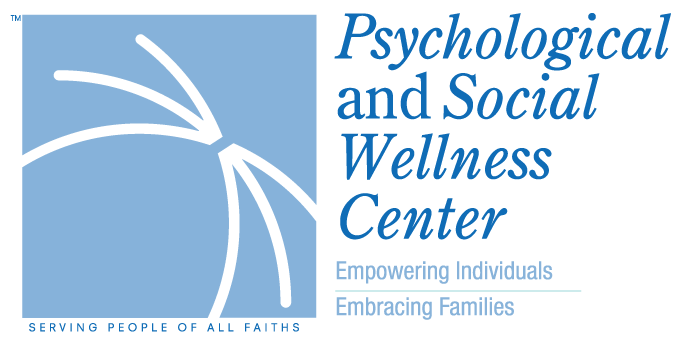 Psychological & Social Wellness Center
We are here to help those struggling with life's difficulties, provide guidance and testing, and aid in senior care. We assist Tampa-area residents by working through their struggles and creating enriched lives. Our psychologists help those of all ages learn new and more effective ways of responding to troubling emotions and thoughts that can serve as barriers to fuller, richer lives.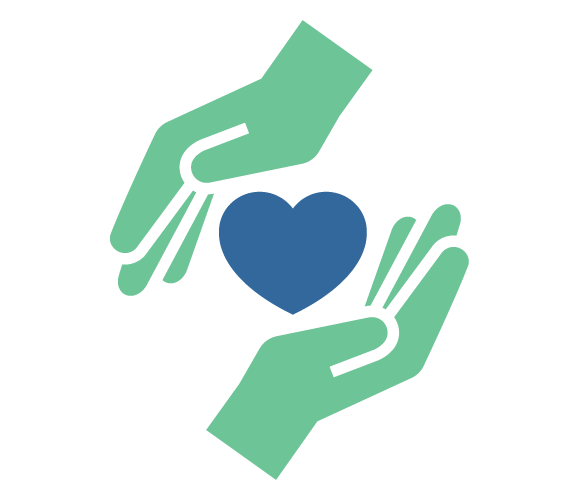 Provides comprehensive counseling services, including assistance for individuals experiencing life changes and transitions.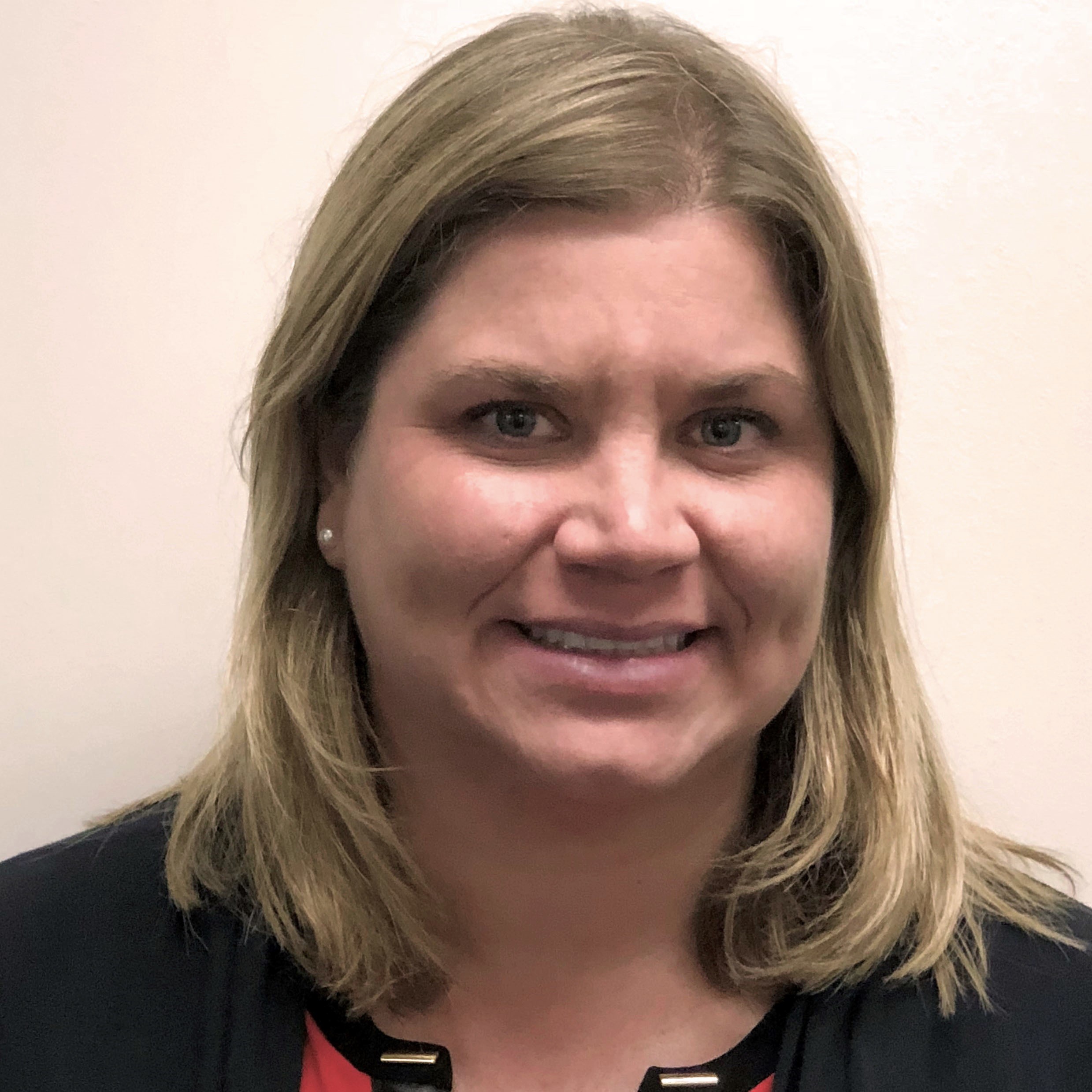 Allison Haig, Psy.D
Clinical Director
Dr. Haig is a licensed psychologist and Clinical Director at Tampa Jewish Family Services. She has training and experience providing assessment and therapy services to children, adolescents, and adults. Dr. Haig graduated from the APA-accredited Clinical Psychology program at Nova Southeastern University. She is a member of the American Psychological Association, PSI CHI National Psychology Honor Society, and Delta Epsilon Iota Academic Honor Society.
We have two locations to better serve you. Please contact the location most convenient to you.
South Tampa
522 N Howard Avenue
Tampa, FL 33606
Appointments: 813-960-1848
North Tampa
13009 Community Campus Drive
Tampa, FL 33625
Appointments: 813-960-1848