Making A Difference In People's Lives
 Thank You for an Amazing Trifecta 2019!
We appreciate your support and generosity! 
Wellness Center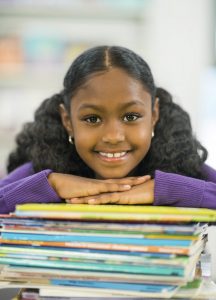 Our Psychological and Social Wellness Center provides help for Tampa-area residents.
About TJFS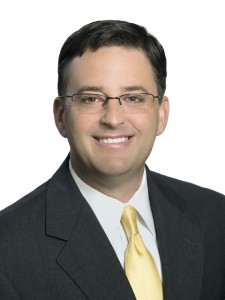 Learn about Tampa Jewish Family Services, our Board, and Administrative team.
TJFS Events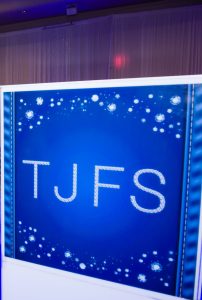 Stay up-to-date on Tampa Jewish Family Services news and special events!
Our Mission
The mission of Tampa Jewish Family Services is to provide counseling, community service programming, and assistance, consistent with Jewish values, for the purpose of strengthening individuals and families of all faiths in the Tampa area.