Need Assistance? Call us: 813-960-1848
Pandemic Emergency Matching Appeal
$16,501
of
$27,000
raised
URGENT: We Need Your Help Now!
This Pandemic Emergency Campaign is possible due to the extremely generous support of those who provided the funds for the match. We are very grateful to them:
Anonymous
Anonymous
Anonymous
Blossom Leibowitz
Ellyne Myers
Evoke Strategy
Sergio and Karen Waksman
These are challenging times for us all. Many in our community are overwhelmed. We expect the need to continue to rise. It is, therefore, more important than ever for us to keep our food pantry stocked, our psychologist available for online counseling support and funds available for those needing emergency assistance. Our Trifecta fundraiser would have been the source of these funds but due to current pandemic conditions, we have had to postpone it. This is an urgent time for TJFS as we strive to meet the increasing needs of our community!
Through the wonderful generosity of some of our supporters, we are holding an online Pandemic Emergency Matching Appeal. Every donation received through this campaign will be matched, up to $27,000. Every penny raised will be used to help our clients. Any amount will help. Many are asking what they can do to help in this time of great need. We ask you to help us so we can help others. We are, as always, extremely grateful for your support.
Please select an amount to donate below, or choose to Enter Your Own Donation Amount.
PS:  The new Federal stimulus law makes certain donations to non-profits like TJFS, tax-deductible for this year, even for taxpayers who take the standard deduction and don't itemize. Therefore, your donation to this special TJFS campaign could be tax-deductible as well.
Updates On TJFS' Services & Response During Covid-19 Crisis
Psychological Wellness
Our Psychological and Social Wellness Center provides help for Tampa-area residents.
Food Bank Distribution
TJFS sponsors food banks across the Tampa Bay area. See where you can pick up food.
Financial Assistance
Providing financial assistance for emergency needs, loans, and other purposes.
Wellness Center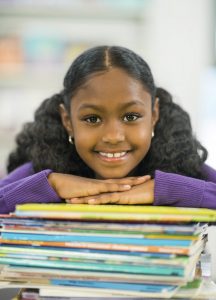 Our Psychological and Social Wellness Center provides help for Tampa-area residents.
About TJFS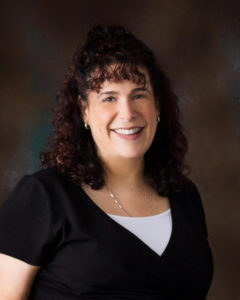 Learn about Tampa Jewish Family Services, our Board, and Administrative team.
Support TJFS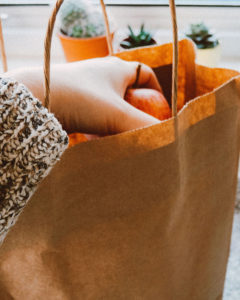 Support TJFS and our mission during the holiday season. We need your support!
Our Mission
The mission of Tampa Jewish Family Services is to provide counseling, community service programming, and assistance, consistent with Jewish values, for the purpose of strengthening individuals and families of all faiths in the Tampa area.
Making A Difference In People's Lives
Support Tampa Jewish Family Services
Your donation to Tampa Jewish Family Services makes a tremendous difference. Our donors make it possible for Tampa Jewish Family Services to continue meeting the most pressing and emerging needs of the community.