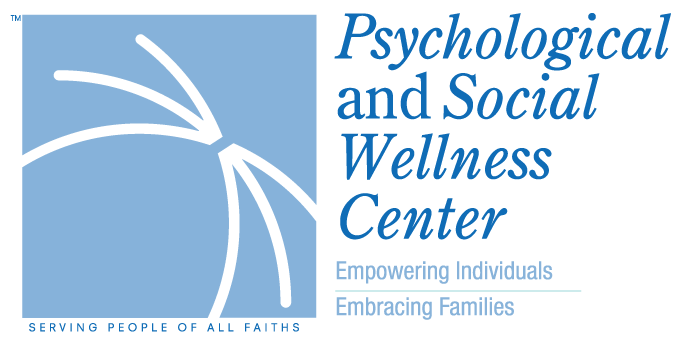 Psychological Counseling
Tampa Jewish Family Services carefully guides individuals, couples, and families to a place of strength and independence. We provide comprehensive counseling services, including assistance for individuals experiencing life changes and transitions.
Our agency has a dynamic Counseling Department designed to assist children, individuals, families, couples and senior adults function at their highest level possible. We provide counseling services across the life span, from children to senior adults. Counseling services are provided in a confidential and supportive setting, matching the unique needs of each client. For more information, call 813.960.1848.
Counseling Areas
Tampa Jewish Family Services offers individual, couple, family and group counseling with expertise in the following areas:
Aging
Anger
Anxiety
Depression
Domestic Violence
Grief and Loss
Life Transitions (including illness and unemployment)
Parenting
Behavioral Parent Training
Special Needs/Disabilities
Stress Management
Senior Adults
Help is available for single or married senior adults who may be experiencing depression, anxiety, life stress or withdrawal – due to loss, illness or financial issues. Senior adults and their families can receive confidential counseling at Tampa Jewish Family Services in North or South Tampa. Arrangements may be made to provide counseling services to seniors who reside in a senior facility within Hillsborough County.
Staff
Tampa Jewish Family Services Counseling Department consists of a highly qualified team that is dedicated to helping people heal.
Confidentiality
Confidentiality is Tampa Jewish Family Services first priority. The agency maintains confidentiality from the moment an individual makes contact. Names and client information is not released without client permission
Eligibility
Counseling services at Tampa Jewish Family Services are available to Tampa Bay area residents and does not discriminate based on race, religion, ethnic background, national origin, gender, sexual preference, special needs, age or ability to pay.
The Tampa Jewish Family Services' Counseling Program does not provide assessments or interventions for the following needs: alcohol or drug abuse, suicidal, homicidal and/or assaultive ideation, or chronic psychiatric issues. Tampa Jewish Family Services will refer these populations to more appropriate providers within the community.
Fees
Tampa Jewish Family Services accepts cash, credit cards, Medicare and most major health insurance company benefits. Services are provided or overseen by professionals in a confidential and supportive setting. TJFS can provide counseling on a sliding scale based on total income, if necessary. No one who needs help is denied services due to an inability to pay.
We have two locations to better serve you. Please contact the location most convenient to you.
South Tampa
522 N Howard Avenue
Tampa, FL 33606
Appointments: 813-960-1848
North Tampa
13009 Community Campus Drive
Tampa, FL 33625
Appointments: 813-960-1848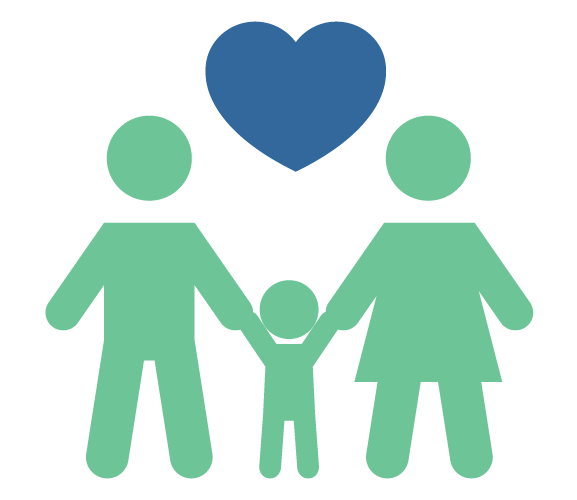 Comfortable, confidential testing for Gifted, ADHD, Learning Disabilities and more.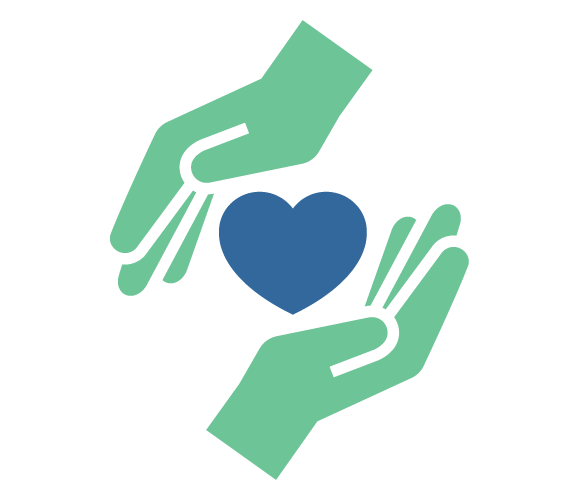 Provides comprehensive counseling services, including assistance for individuals experiencing life changes and transitions.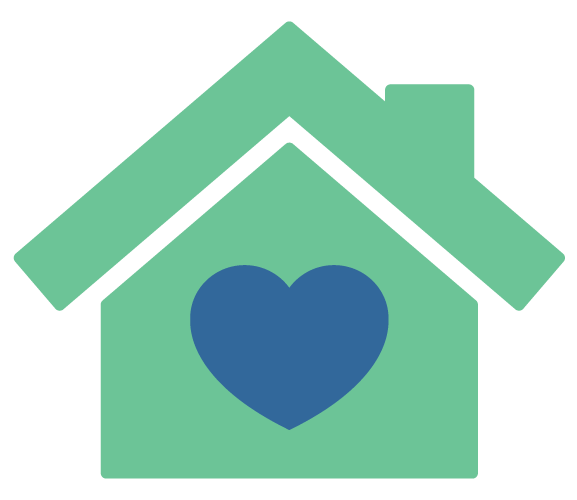 A comprehensive assessment, care management, and counseling program for senior loved ones and their families. Senior CareManagement strives to enhance the well-being of older adults and their families by assessing needs and providing ongoing support.