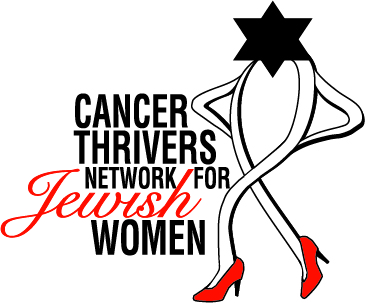 The Cancer Thrivers Network for Jewish Women is a friendship group for women who have been diagnosed with any kind of cancer at any time in their lives. While not a support group in the traditional sense, it is a group designed to enrich and empower Jewish female cancer survivors through activities, resources, education and humor, in a safe and caring environment. Women cancer survivors who do not identify themselves as Jewish, but who are part of the Jewish community–married to a Jewish spouse, have children that are Jewish, or are active in the Jewish community–are invited to participate.
For more information on the Cancer Thrivers Network, email Michelle Passon or subscribe to new events below:
Upcoming Events:
There are no upcoming events to display at this time.